Creating spaces
that
enrich
everyday life
is important
to us.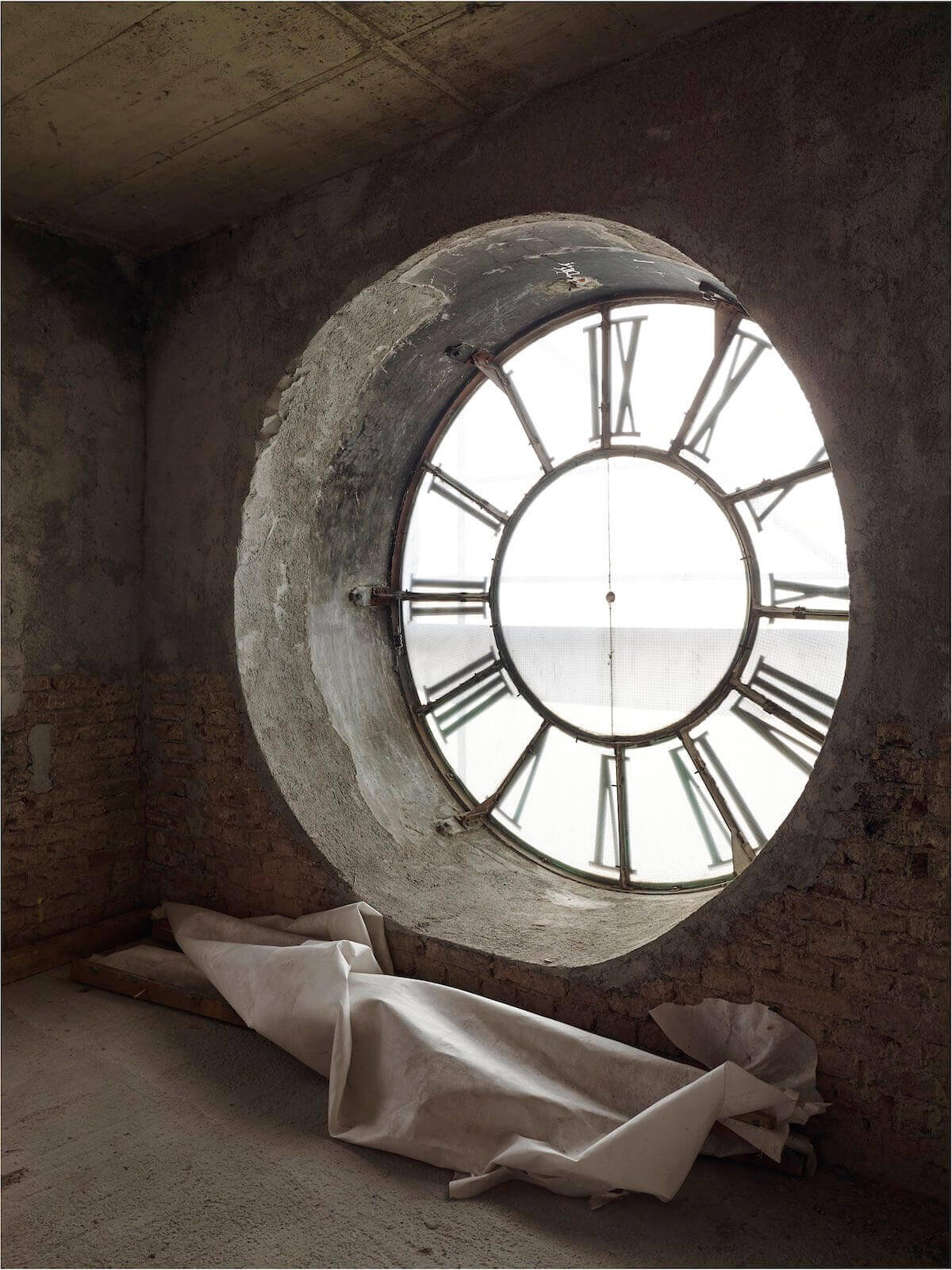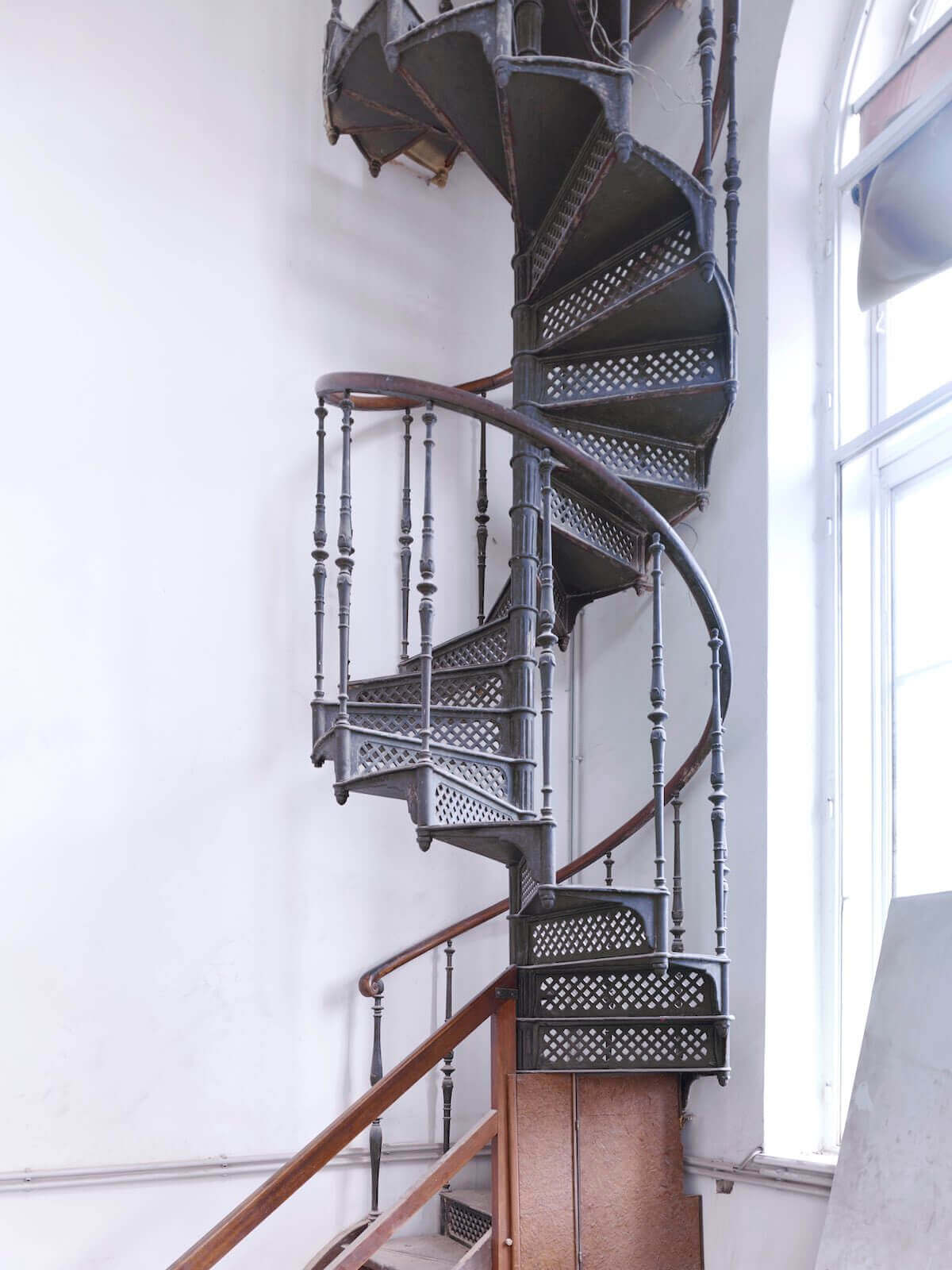 We are active in residential and urban development and create medium to large projects. Our core expertise lies in financing and the construction of real estate: commercial or residential real estate, own or third party projects.


We are always pursuing the goal of finding intelligent and above average solutions that reflect and positively influence the local conditions.


Guided by the human effort to solve tasks as well as possible, we specialise in developing exceptional residential and mixed-use projects.​


Building culture only succeeds when knowhow, discipline and curiosity come together. This is how we contribute to sustainable urban development.
We make a
contribution to

     the world of
     construction
and
life
with
our projects.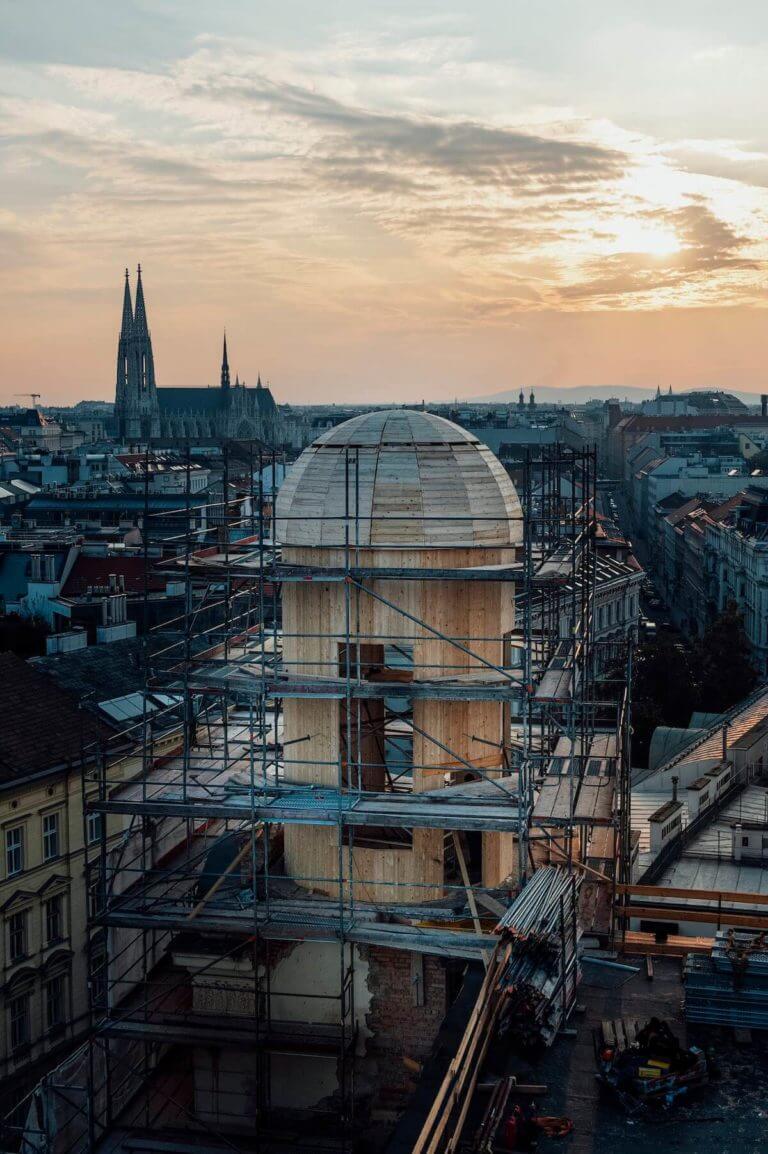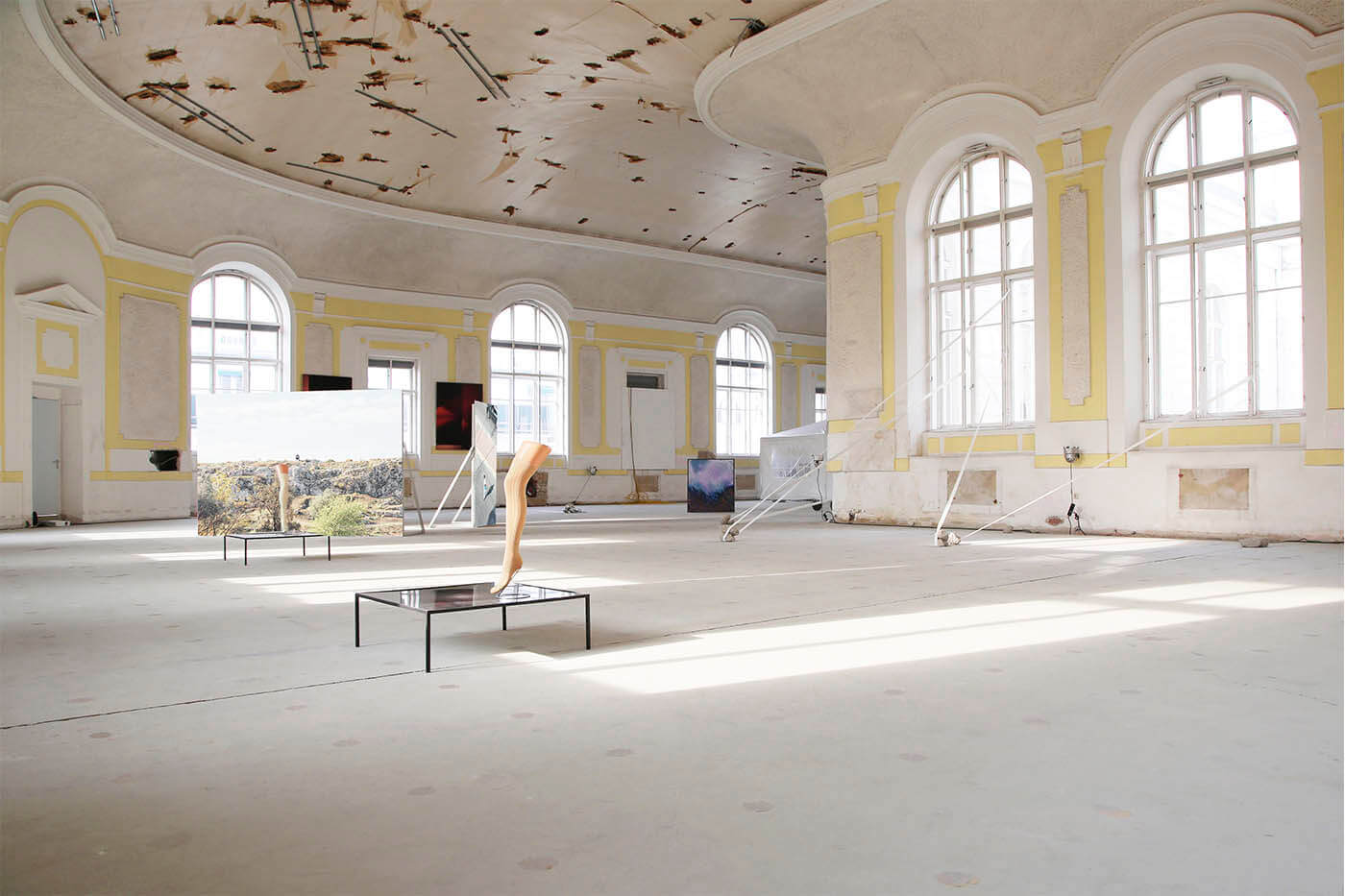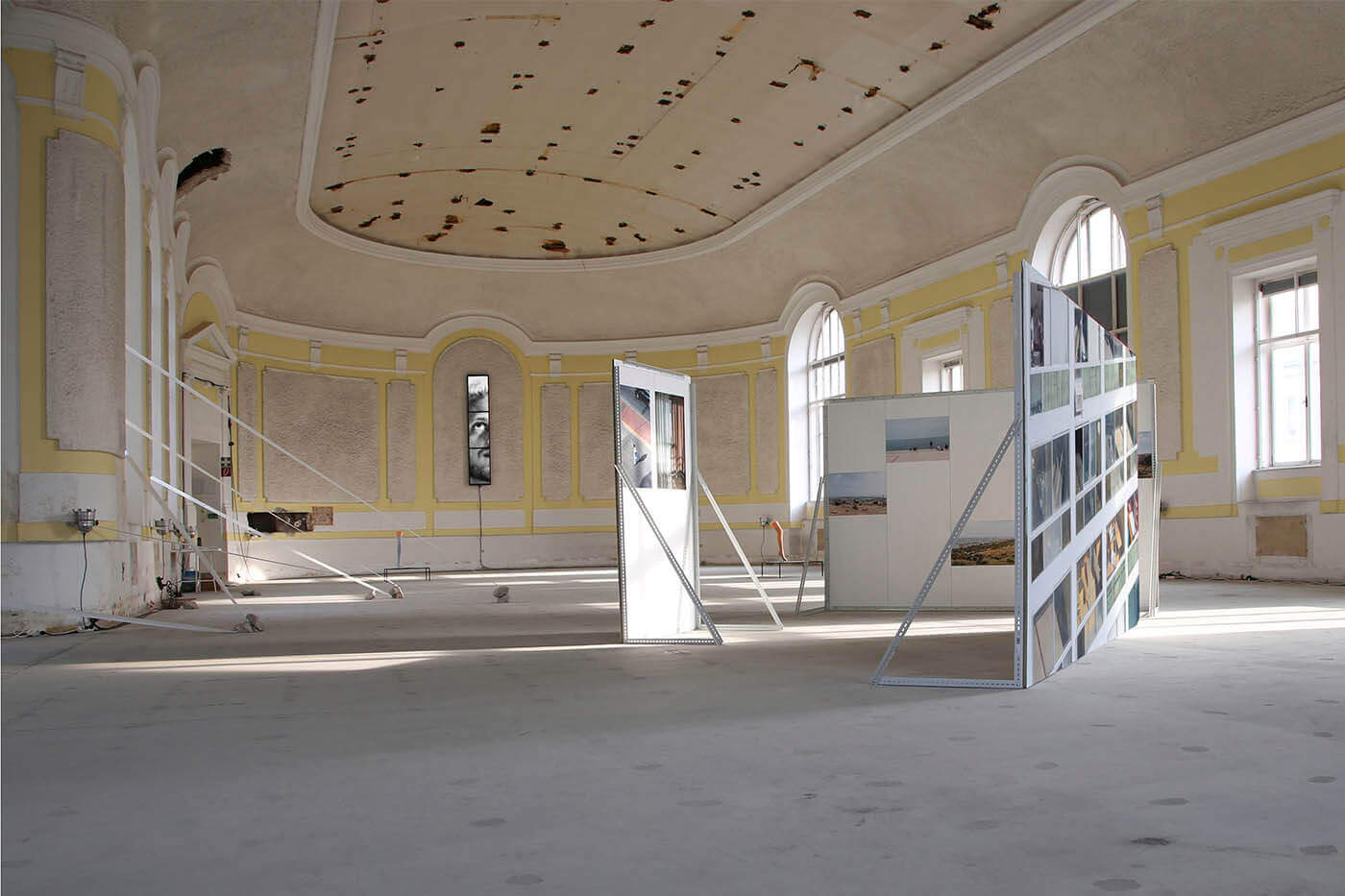 THE HIGH WIRE ACT, ZELLER VAN ALMSICK
BERGGASSE 35, 2016
Critical scrutiny, pushing the envelope and conveying values are the conditions for our success. Building culture can be successful only through joint commitment.


Working closely with architects, designers, artists and craftsmen, we are opening new spaces and supporting projects that have a positive impact on our environment.


The source of our inspiration is the Vienna metropolis, and the driving force is above all creativity. Art creates the best conditions for the development of permanent places. We allow the players in the Viennese art scene to use sites temporarily for extraordinary projects.
The deeper
meaning of
the building
plays
a larger role

than mere
innovation.